Bring Me Into A Wealthy Place: 7 Prophetic Directives For Financial Increase
Download for Kindle | Download for Nook | Paperback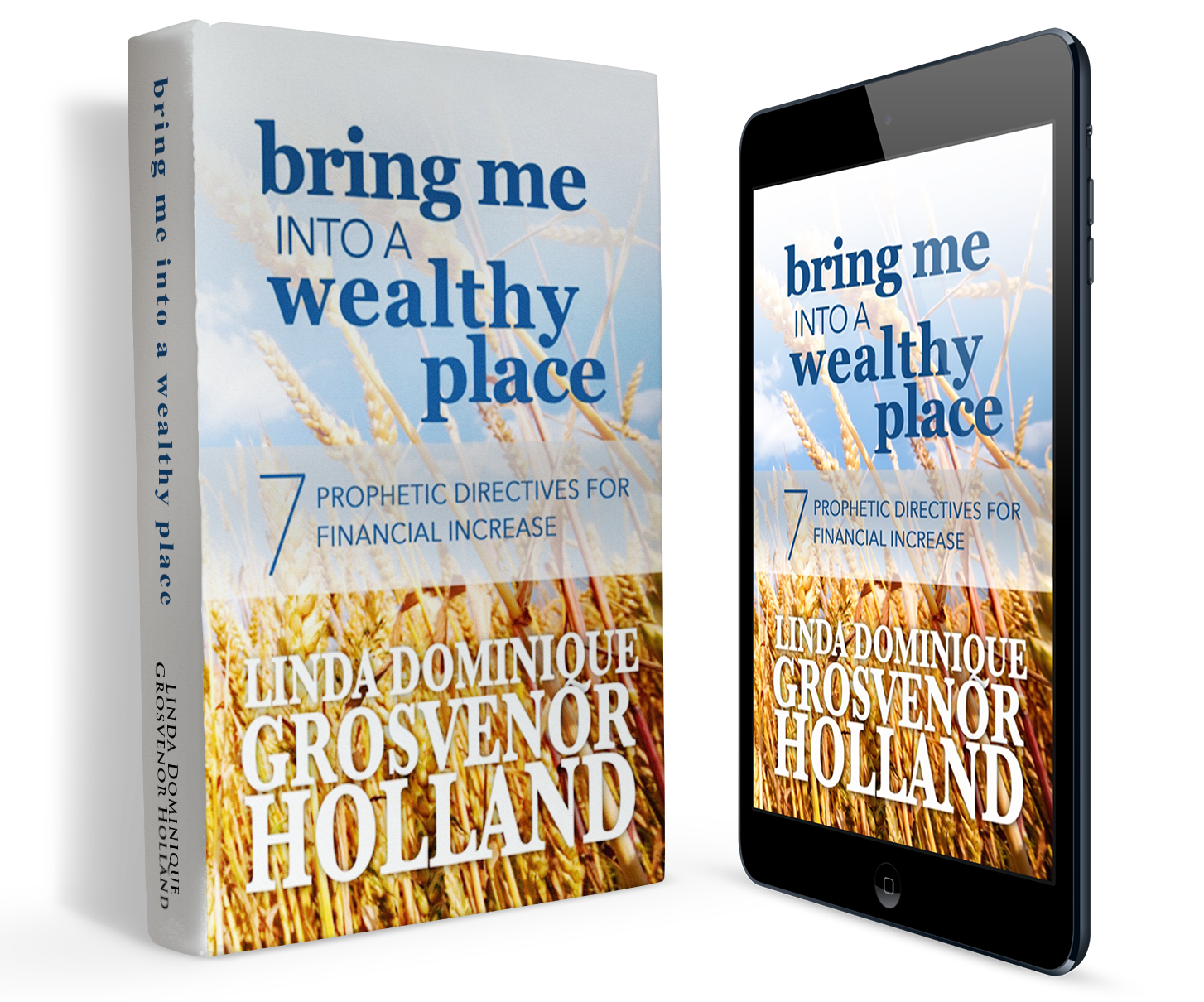 Prosperity is a biblical promise from the Father to those who believe. God desires for His children to prosper, but many find themselves in lack and burdened with worry and anxiety because they are void of the practical application necessary to obtain the promises. In Bring Me Into A Wealthy Place: 7 Prophetic Directives For Financial Increase the author unlocks the doors to what prevents many from walking into the wealth, provision and financial increase that has been laid up for them. In this book she's outlined 7 key directives that instructs us all how to obtain the kind of favor that swings open wide the doors to more than enough.
Midwife Tips: 199 Tips for Believers in Business
Download for Kindle | Download for Nook | Paperback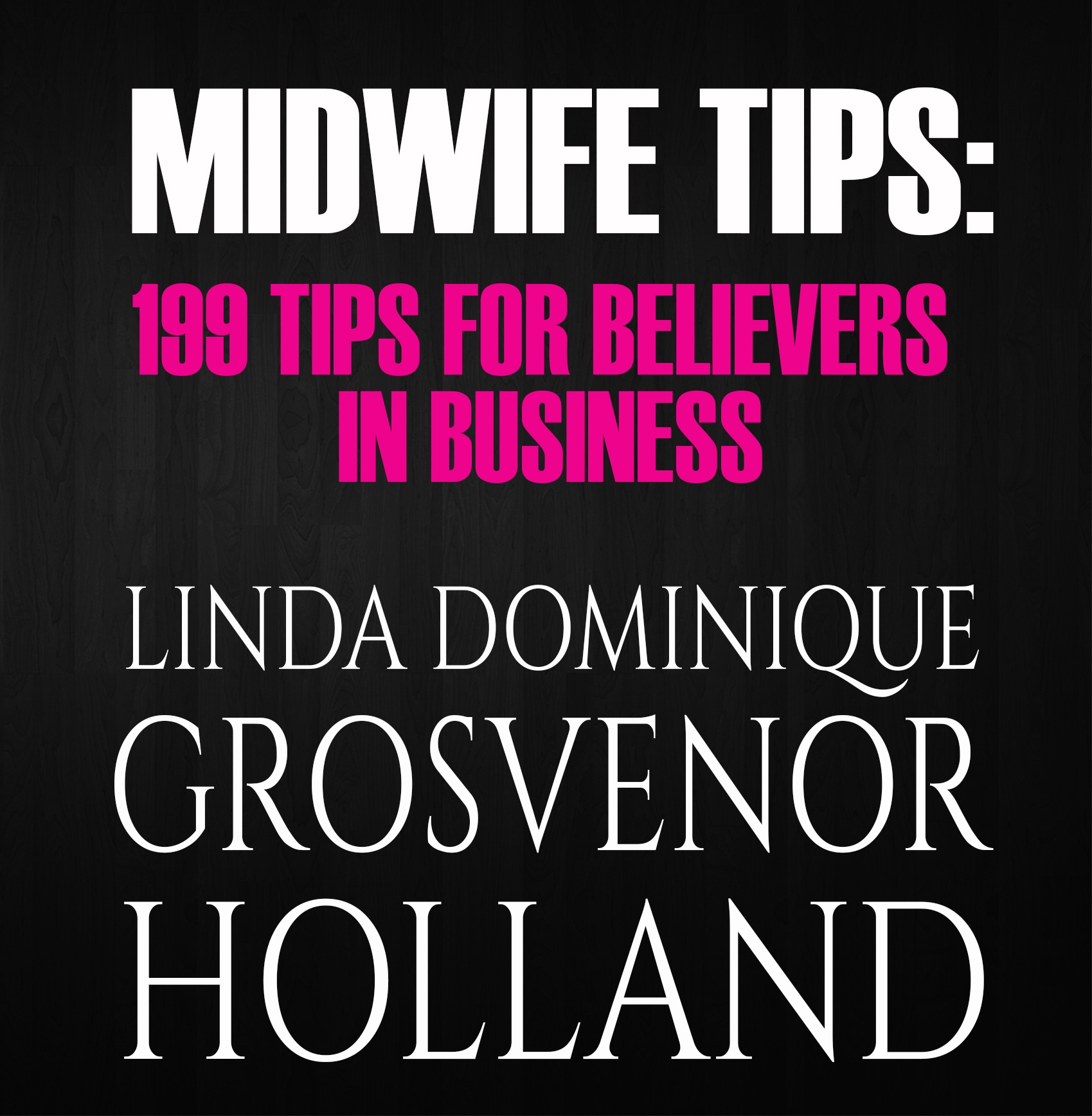 Midwife Tips: 199 Tips for Believers in Business is the perfect book for the Entrepreneur on the GO! Linda Dominique Grosvenor-Holland has been featured on The Today Show, is "at the top of her game" and stays "anointedly relevant" when it comes to increasing visibility, understanding social media, creating a buzz about products and just grasping the principles of business, passive income and money too. She's compiled her best business tips in this pocket-sized book. Whether you need tips to motivate you to get started or to stave off procrastination, rest assured that these #MidwifeTips will help you halt the behaviors that come steal your vision and have you not only producing, but understanding how to remain in the black in no time.