Basic Business Coaching Sessions
Six Figure Your Passion® Basic Business Coaching Sessions are available one on one. They are popular among the budget conscious entrepreneur who just wants to get started, may be working on a shoestring budget, but still wants a lot of BANG for their buck. The Six Figure Your Passion® Basic Business Coaching Sessions give you quality one-on-one coaching with the Midwife. It is currently offered in FOUR 60-minute sessions. The first two session lay the groundwork  and implementation for your unique vision and the second two sessions are for accountability and strategic launch. Clients love the flexibility of scheduling a 60 minute POWER SESSION on their lunch hour to get the God ideas flowing and an action plan in motion.  Space for the "Basic Sessions" do fill up VERY QUICKLY! If you're interested, read what other clients are saying and BOOK IT today!
Package Includes:
How to Grow Your List Using WordPress
Business Boost Camp Program to Increase Business
Printable Client Action Item Checklist
4 60-Minute Coaching Sessions (1 session each quarter)
Plus BONUS downloads ($197 Value) that include: Overcoming Procrastination, The Savvy Time Management Manual, and the Time Management Flow Chart and more . . .

Read the Client Testimonials: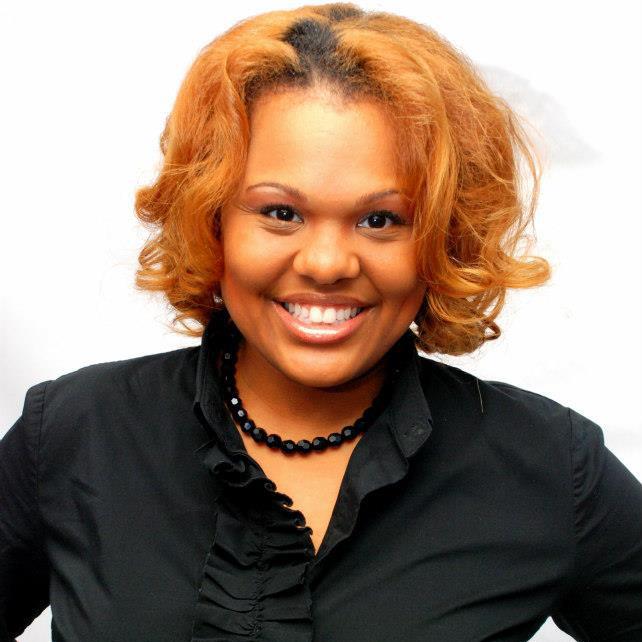 "I am so glad that I know how critical it is to have a coach when p​ursuing your goals. Linda Dominique Holland has been so instrumental in the process of me creating a new publishing company along with assisting me with my first book. She helped me create passive income where I didn't see as an option. ​Her coaching is priceless, I gained new revenue in the process!" – JurLonna Walker, Life Coach at Holistic Livin' Enterprises, Inc.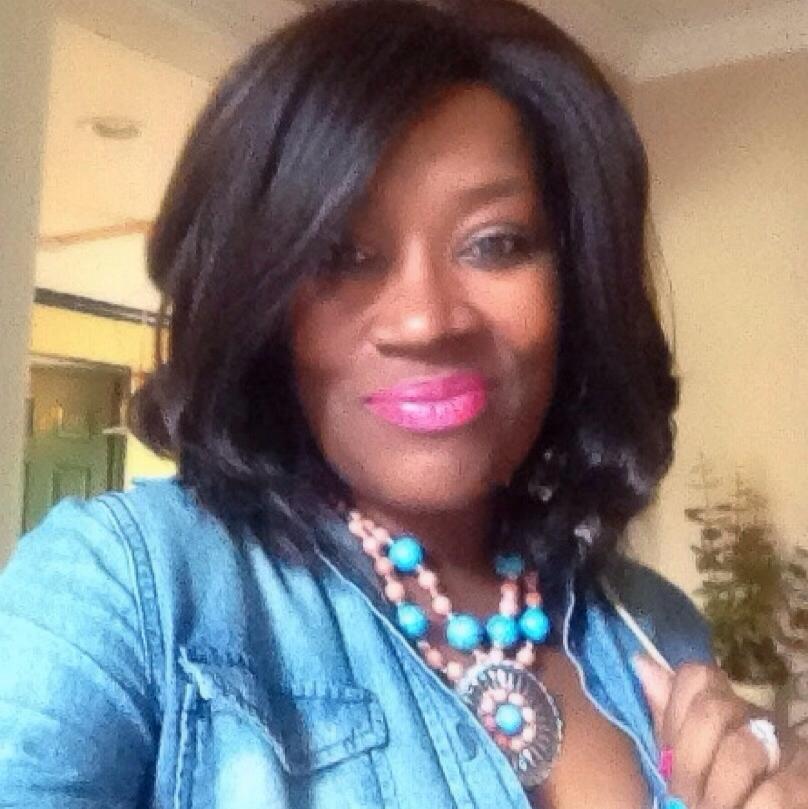 "I was thrilled to have an opportunity to be assisted, mentored and even challenged by Linda Dominique Grosvenor-Holland. Her passion for serving others, coupled with her wisdom, spiritual insight and experience in marketing are vital assets in the marketplace today, not only for expanding a vision, but growing a brand!" – Joy Ross Davis, Day Three Bath & Body
"I decided to invest in myself and my business and booked a session with Linda Dominique Grosvenor-Holland. It was worth it! She helped me to focus on attainable goals and gave me some very helpful advice for my book and for my blog as well. I feel a lot clearer in my vision and am going full speed ahead. Thank you Linda!" – Nell Escalante, CEO of Nelesc Designs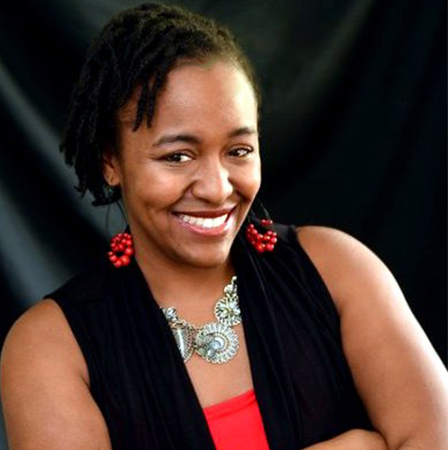 "Linda Dominique Grosvenor-Holland is a treasure to work with. In one session with her I was able to turn around the whole trajectory of my business. Her encouragement enabled me to overcome obstacles that had been holding me back for years. She helped me to prioritize the many items on my to do list for more productivity. I have seen virtually instant results working with her. Her resources have been invaluable in allowing me to maximize my time. I plan to always use her as a resource and mentor." – Nicole Pertillar, Life Coach at Simplicity by Nicole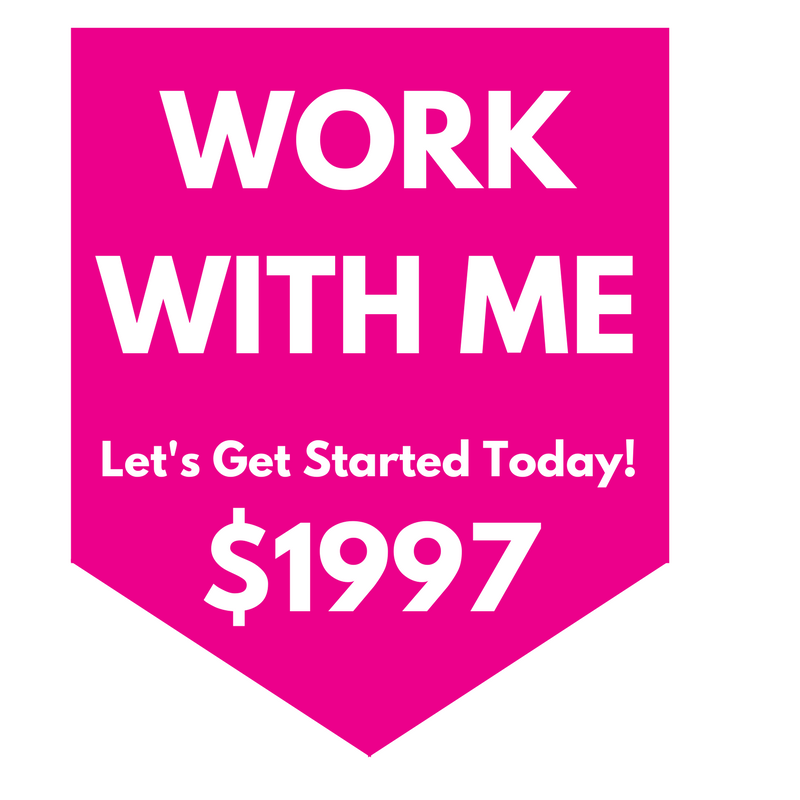 The Spiritual Equipping Academy™
Are you ready for TRUE Spiritual Breakthrough?
Here's What You Get:
– Access to an ARSENAL of Tools to Help You Live Your Most Supernatural Life Ever . . .
– Anointed Insight into Marriage, Finances and Spiritual Warfare that Will Get You Answers!
– Ministry School Level Teachings via Videos, Books, Webinars, Checklists, Audios and More . . .
– Full Access to our Sub-Schools (Dream School, Prophet School, Healing School + 6 more!)
– Walk through practical application for Deliverance, Breaking Curses and the Prophectic Realm . . .
– Self-Paced, Unlimited Learning via the Portal 24 Hour Day/365 Day a Year with NO Deadlines!
– Lifetime Access to Current Content and Exclusive Access to New Modules Added Monthly . . .
– Each 12 Month Membership Comes with an official Gold Sealed School Certificate of Completion!
Read the Student Testimonials: Coming Soon!
CURRENTLY ONLY 20 SPOTS AVAILABLE for 2018!
Get "unstuck" and BREAK THROUGH to spiritual ACTIVATION!–Join Me this January!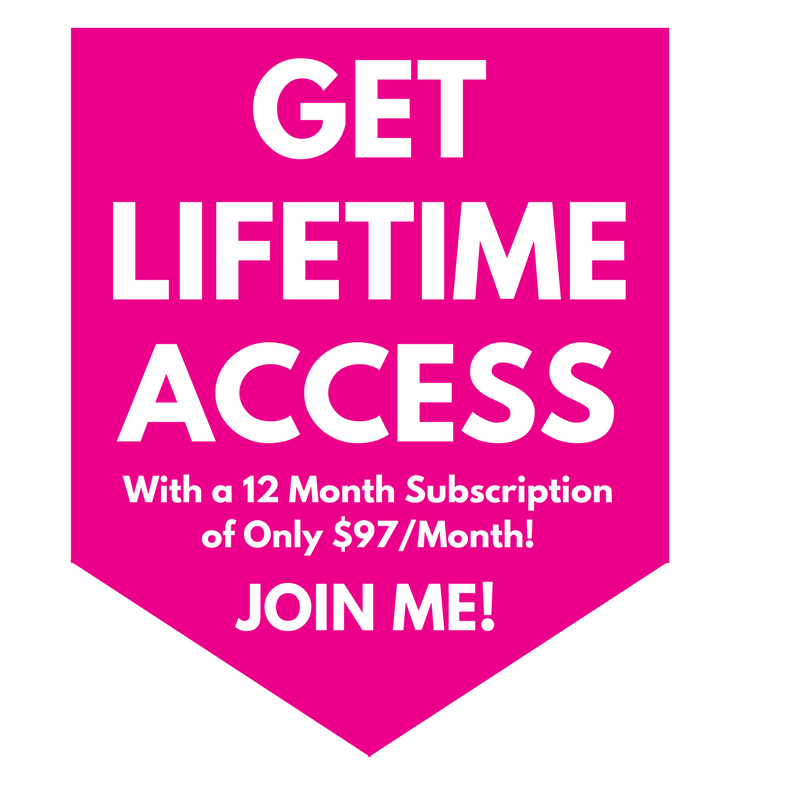 The Six Figure Starter Kit™
The Six Figure Starter Kit™ is passive income in a box!
Kit Includes:
The Savvy Guide to Passive Income Streams
(EXCLUSIVE access to my BEST 8 passive income models)
How To Get Rich: 15 Kingdom Strategies to Increase Your Net Worth Workbook
2 CD Set "From Fast Food to 6 Figure Brand" with KEY MONEY TIPS!
A custom zip drive with a stream of income already installed on it
Six Figure journal to start jotting down your ridiculously good ideas too!
This is a LIMITED EDITION BOXED PRODUCT!
Coming Soon via Pre-Order for Only $497!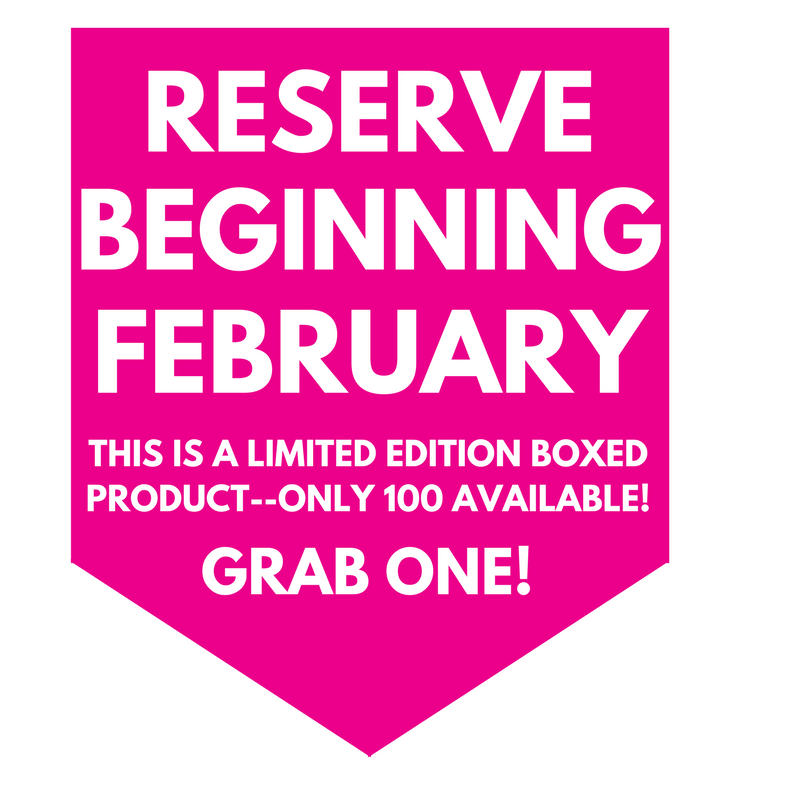 Six Figure Monetization Master Class™
Listen, no matter how good you are, "Six Figures" and millions doesn't just happen–you must map out a plan to reach it. That's why for those who want to learn how to "Six Figure" their existing businesses at their own pace and then bump up those streams to millions, the Six Figure Monetization Masterclass™ is it. It's designed to shorten the learning curve, turn wasted time into profit and get entrepreneurs back to doing what they love most–connecting with customers and clients.
The Six Figure Monetization Masterclass™ is an info-packed business coaching program that was strategically designed to quickly move each entrepreneur through 12 full weeks of business structure and the various facets of expert business teaching via a variety of step by step video tutorials that they can access at their own pace. Entrepreneurs also get access to some of my favorite business coaches and mentors (who are some of the most influential people in business) as they give you the WISDOM that has helped them access their millions in the marketplace. This course isn't for everybody. Simply put, you have to ask yourself, "Am I ready to earn more by doing less?" If so, let's go!
[Click here to get on the Wait List–You'll get my Passive Income Freebie too!]